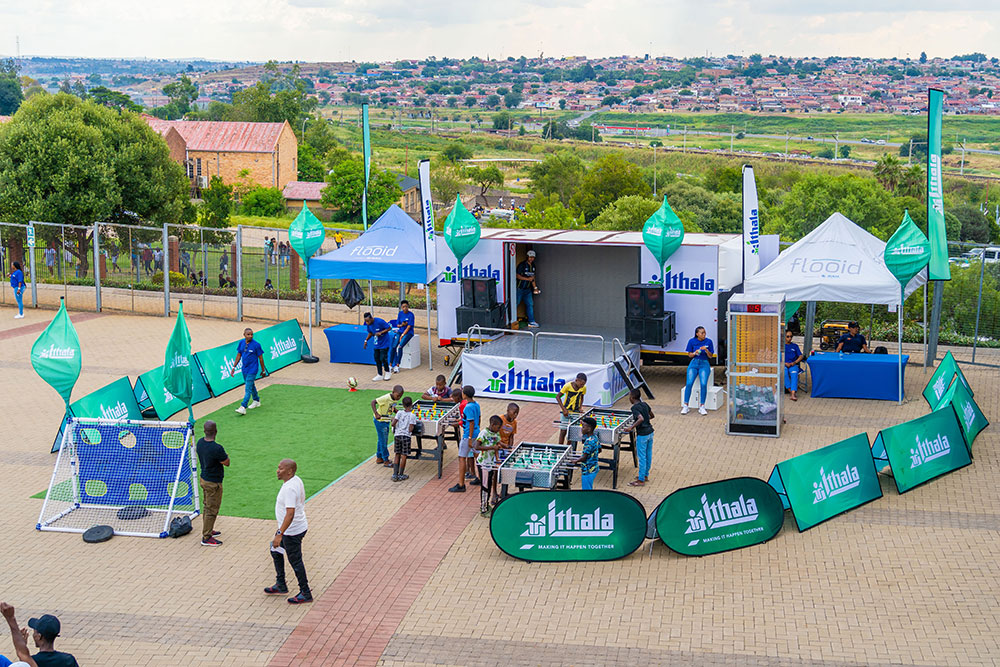 Connecting brands with people has never been more important! At Flooid, we create experiential activations unique to our client's strategy, to ensure we maximize customer experience and encourage brand adoption.
Brand Ambassadors

Attract both your brand's and the influencer's target audience with our trained professional brand ambassadors, carefully chosen to suit your activation needs. Product-specific training is provided. We take special care when selecting brand ambassadors, always checking backgrounds, and qualification as well as ensuring profile and gender-specific needs are met. Our brand ambassadors will mirror your brand to ensure max exposure is achieved.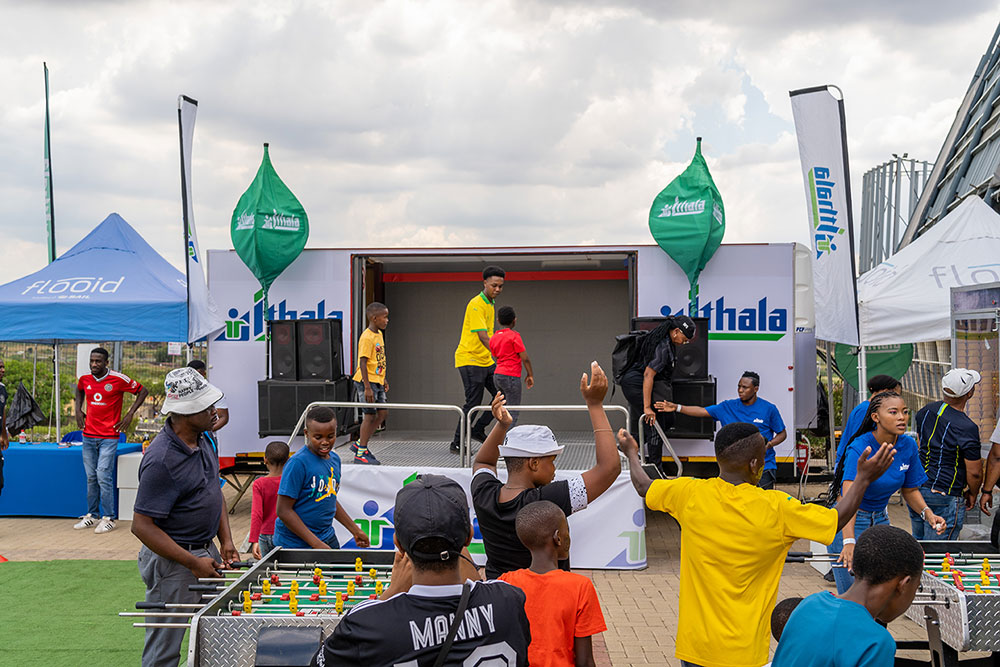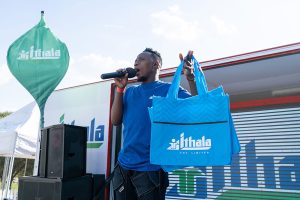 Photography

Help preserve the moment by capturing each aspect of the activation with spectacular, flueless images which will inspire and assist with brand awareness. Our relationships with our photographers stretch over 20 years we are proud to be associated with some of the best event photographers in South Africa only the best equipment is used to ensure your brand activation gets world-class images that you would be proud to post and share.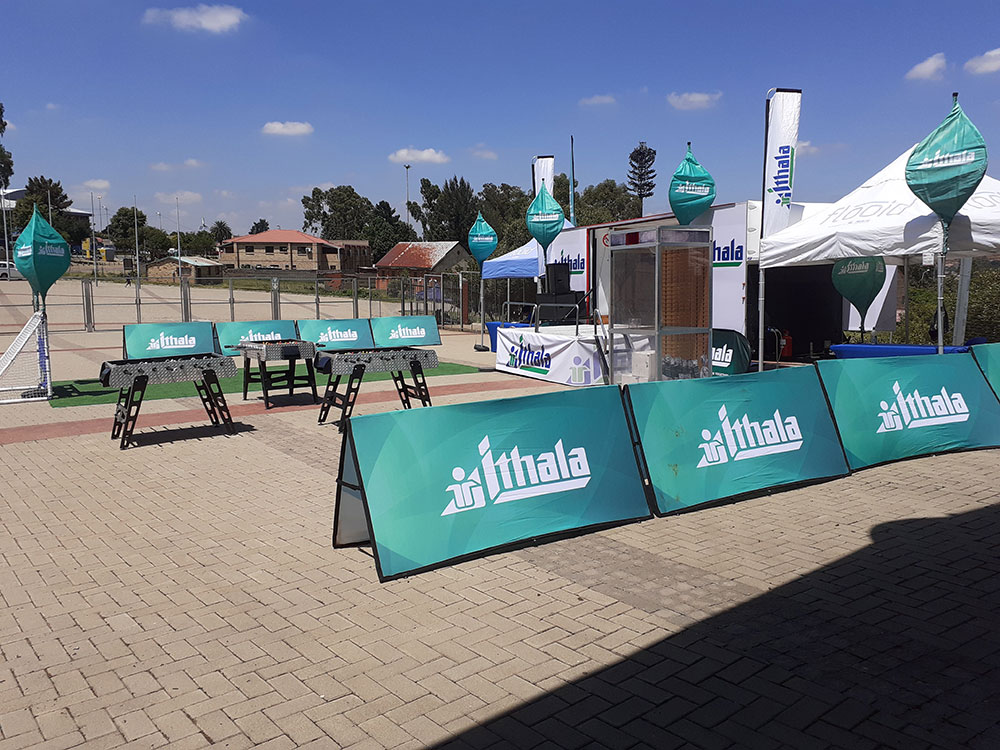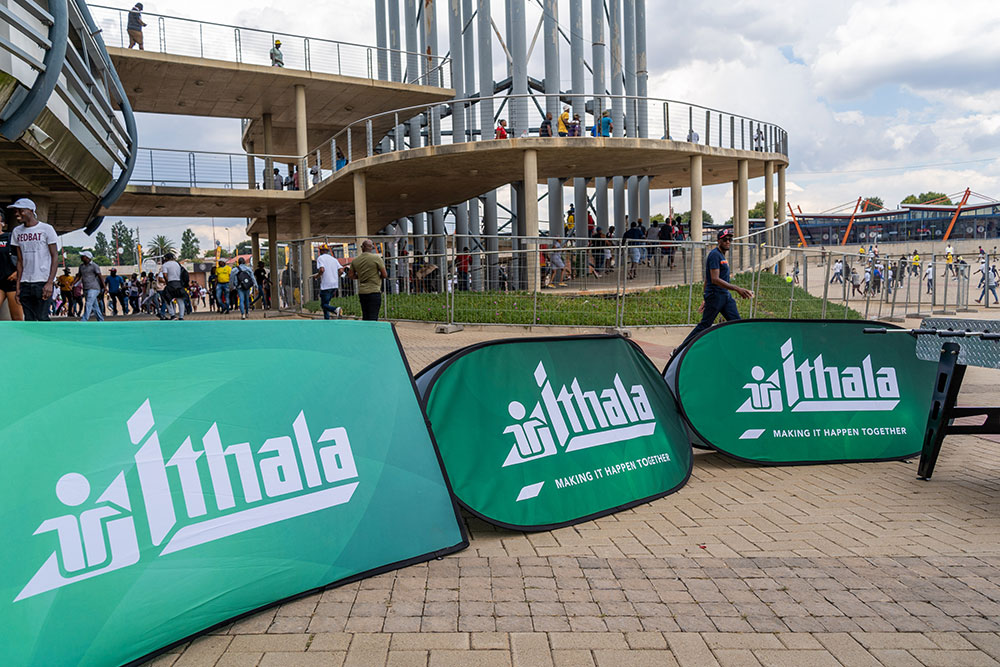 Branding

Let your brand stand out by using the best quality branding. From designing and printing to setting up onsite and breaking down after the activation, all your branding needs will be met with ease. We carefully place each banner, flag or popup which will maximize your exposure.
Tel: +27 (0) 11 347 1300
POSTAL ADDRESS
PO Box 12555, Vorna Valley, 1686, South Africa
PHYSICAL ADDRESS
River View Office Park, Janadel Avenue,
Halfway Gardens, Midrand, 1685