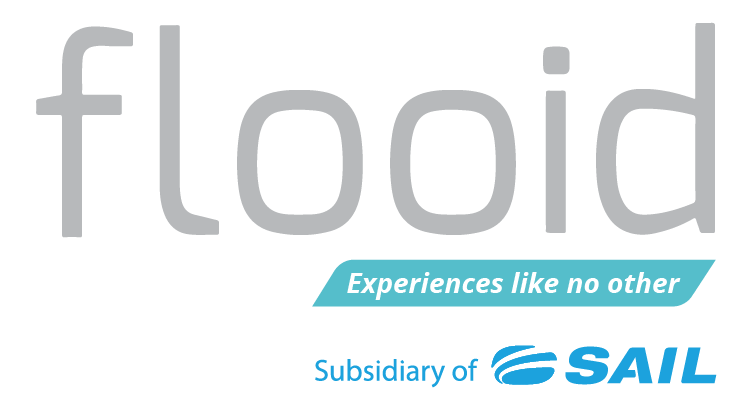 As we near the end of Women's month, we celebrate
READ MORE
Unlock the Power of Sponsorship
Unlock the Power of Sponsorship
Your Gateway to Marketing Success
In today's fast-paced business environment, sponsorships are an essential yet often overlooked marketing strategy. These powerful partnerships can revolutionize how your brand engages with its target audience, making an impact beyond traditional advertising. In this article, we delve into the fascinating world of sponsorships, unveiling the secrets to success and exploring the benefits, challenges, and diverse opportunities available to you.
According to the Cambridge Dictionary, sponsorship is "the act of supporting a person, organization, or activity by giving money, encouragement, or other help." It's a vital marketing tactic for both sponsors and the sponsored party, offering increased brand visibility, competitor differentiation, and credibility enhancement.
Some of the key benefits of sponsorship include targeting a specific audience, showcasing social responsibility, and supporting local communities. When executed strategically, sponsorship can be a highly effective tool for driving growth and achieving your business objectives for both parties involved.
However, navigating the complex world of sponsorships can be daunting, especially for businesses seeking the best opportunities and ROI. That's where sponsorship management companies come in. These specialists offer a wealth of experience, industry knowledge, and access to exclusive opportunities to help you create successful, profitable sponsorship programs that align with your goals.
Here's what to consider when partnering with a sponsorship management company:
Experience and reputation:
Choose a partner with a proven track record and long-standing relationships in various industries.
Specialized knowledge and expertise:
The best partners understand the intricacies of sponsorship strategies, sales, activations, and evaluation.
Comprehensive management:
Let them handle the details, so your team can focus on core competencies and marketing objectives.
Established relationships:
Gain access to exclusive sponsorship opportunities through their trusted network.
Negotiation skills:
Maximize your return on investment by securing the most favourable terms and opportunities.
Customized solutions:
Ensure your sponsorship programs align with your company's unique needs and objectives.
Data-driven tools:
Measure the effectiveness of your sponsorships with industry-leading analytics and reporting.
With over 20 years of experience in the sports and entertainment sector, SAIL is your go-to partner for exclusive sponsorships, rights management, and advertising opportunities in Southern Africa and beyond. Tap into the power of sponsorships to elevate your brand and achieve your marketing goals – contact us today to learn more.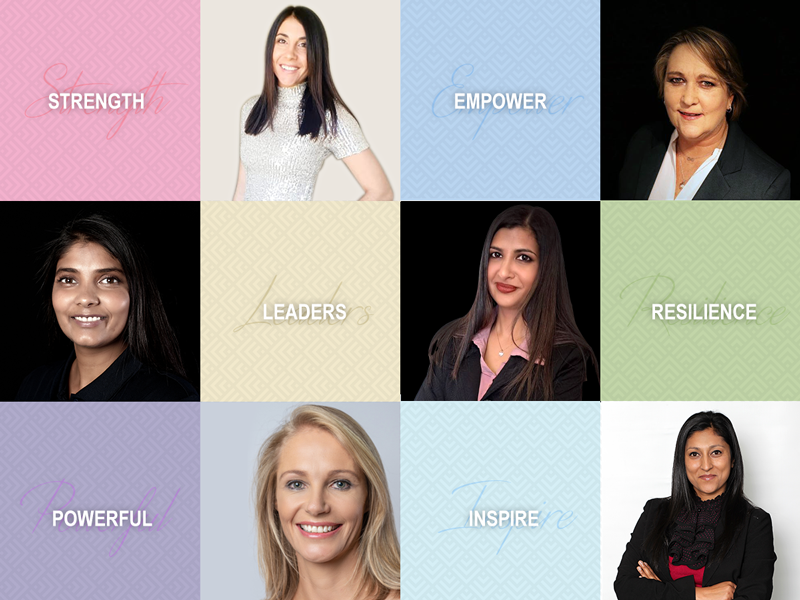 HR
As we near the end of Women's month, we celebrate our female entrepreneurs who have defied odds and are nurturing viable businesses to date especially

Commercialisation
Live events are back, The time to get your brand out there is NOW. SAIL commercial offers leading sports and lifestyle platforms creating meaningful experiences

Commercialisation
SAIL – LEADING INTO THE FUTURE WITH MEANINGFUL CUSTOMER EXPERIENCES AND PURPOSEFUL BRAND CONNECTIONS
"An experience." Cambridge Dictionary defines the countable noun "experience" as "…the way
Tel: +27 (0) 11 347 1300
POSTAL ADDRESS
PO Box 12555, Vorna Valley, 1686, South Africa
PHYSICAL ADDRESS
River View Office Park, Janadel Avenue,
Halfway Gardens, Midrand, 1685