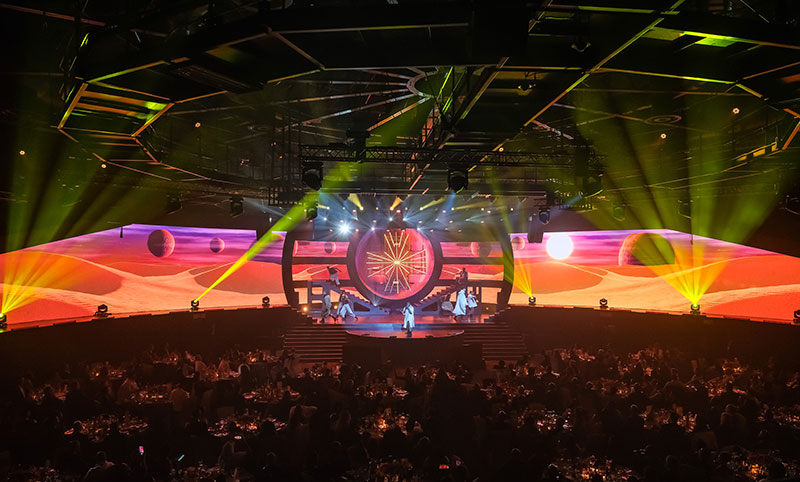 Gala Dinner and Awards Ceremony
" You don't build a business. You build people, and then people build the business."
Year-on-year, our team at Flooid proudly receives the opportunity to create an event which celebrates the extraordinary achievements and successes of individuals and teams, at a two-night lavish affair.
Our sound relationships with only the most revered, high-end professional partners, equally dedicated to creating memorable impressions, allow us to consistently deliver world-class events such as this.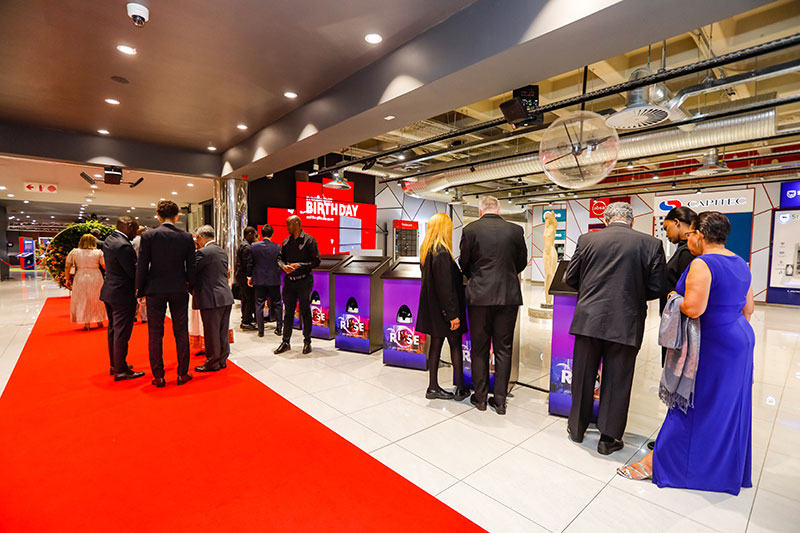 Guest Logistics

Creating world class memorable moments, begins with meticulous attention to detail in managing guest logistics to ensure a seamless and delightful travel experience for both domestic and international guests. Flights, transfers and accommodation is coordinated throughout the greater Johannesburg area for each and every guest in attendance for 500 esteemed guests. Onscreen digital content throughout the venue, registration points, professional hosts, and hostesses, each indistinguishably aligned with the event theme, effortlessly welcomed and thrilled guests from arrival to registration.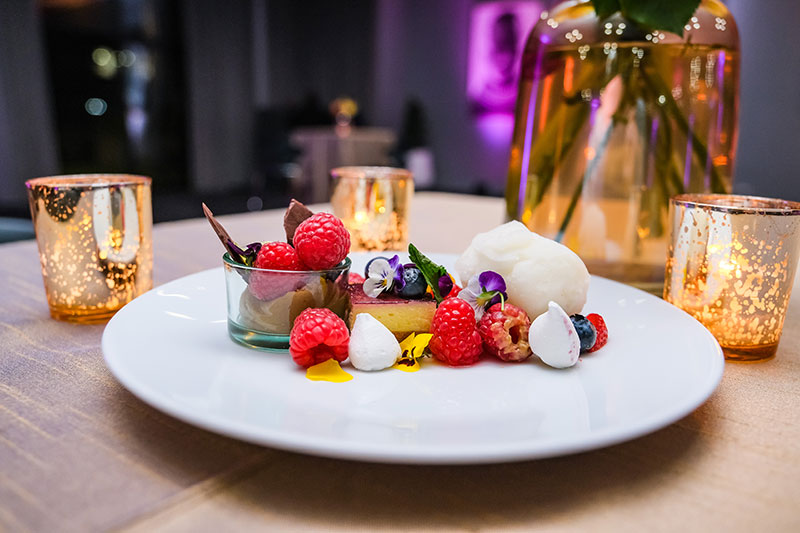 Food and beverages
We create gala dinners which are highly creative, have impeccable taste, and a strong focus on visual impact. With skill and imagination, a unique, stylish, 3-course gastronomic delight that entice the senses is created and approved by our client. Couple with a full complimentary bar, showcasing exquisite locally produced wines ensures the guests pallets are tantalized from beginning to end.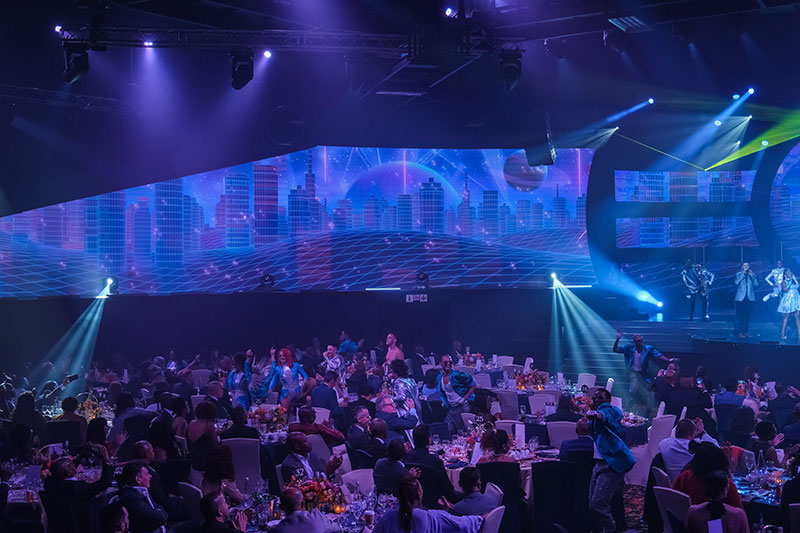 Production
Breathtaking performances such as aerial acts, stage acrobatics, dancers, singers and live band performances, with bursts of meticulous timed pyrotechnics to excite and delight the senses of every attendee is uniquely choreographed for this prestigious gala dinner and awards ceremony. No where before has this production been seen as it is exclusively created for our client.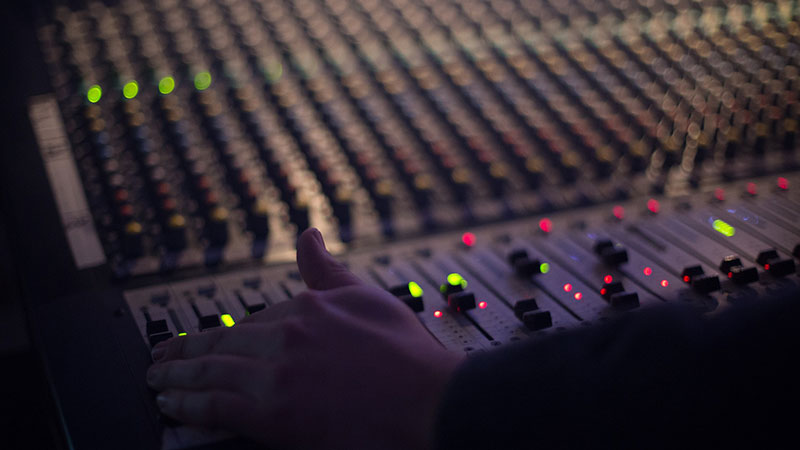 AV & Technical & APP Platform
Technical production is the key to success with your event and in conjunction with our technical partner we ensure high impact AV&T is delivered. Our technical partners are leaders in the industry, ensuring we bring the latest, exciting technology to stage such as a full wrap around LED screen with customised content, A customized secure APP platform comes alive with the assistance of a well trained MC ensuring engaging user experience for the 5000 guests unable to attend the event in person.
OHS
The least glamorous, however most important element of every event, is ensuring all risks are mitigated. Months of behind the scenes planning goes into a gala dinner of this caliber, and extensive occupational health and safety protocols are a priority in ensuring the safety and security of every attendee, artist, performer and on-site personnel.
Tel: +27 (0) 11 347 1300
POSTAL ADDRESS
PO Box 12555, Vorna Valley, 1686, South Africa
PHYSICAL ADDRESS
River View Office Park, Janadel Avenue,
Halfway Gardens, Midrand, 1685